Exactly a year ago we launched our first Mac app — PDF Expert. It quickly became #1 app on the App Store and won App of the Year Runner-App later on. For those who don't know, PDF Expert is a fast, robust and beautiful PDF editor.
More than 1 million people visited PDF Expert site, 150K trials were downloaded and over 50K units sold.
The journey
Over 5 million people were using PDF Expert on their iPhones and iPads, so having a Mac version for consistent user experience was a good idea. Moreover, we've looked around and realized that all PDF apps/ services on Mac are outdated and poorly designed from user experience perspective.
That's why PDF Expert for Mac was born. We are extremely happy that we managed to build the best product on the platform. That is why it became #1 App on the Mac App Store and won all the awards.
Competition is good
More people and companies go paperless, fully relying on digital forms of documents. And here comes the PDF as the most popular file format.
Since PDF Expert is a newcomer to the PDF industry on desktop, we've had to be super fast adding features others spent years on developing.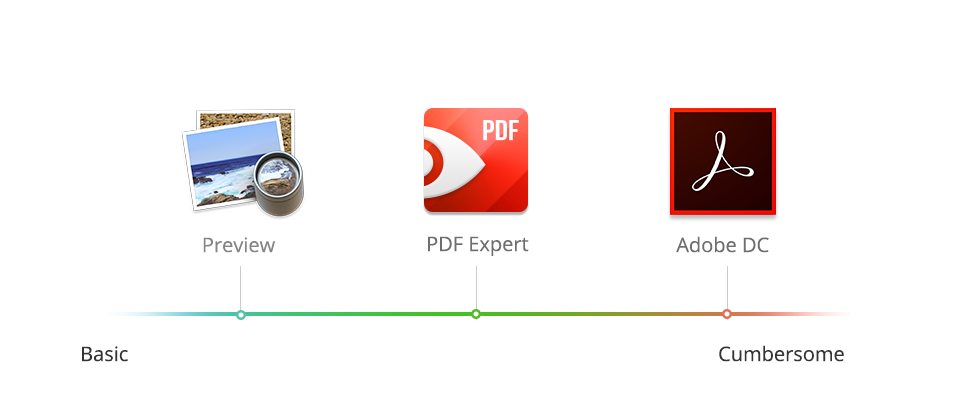 The pace of updates was incredible: 8 major updates with over 30 big features added such as Readdle Transfer, text and image editing, outlines, new reading modes, redaction of sensitive info, better management tools and much more.
The virtue of creating a great product is to make it powerful enough, yet keep it simple and easy to use.
What makes it possible is our direct connection with our customers. We've conducted dozens of interviews and surveys, trying to figure out real problems people have. Thanks to you, we can improve our product to solve those problems.
There are many apps working with PDFs, but we entered the space and quickly became a leader in the category. But once you make a great product, create a loop for customers' feedback and deliver frequent updates based on it — the growth is exponential. Apple editorial team recognition is probably the best proof.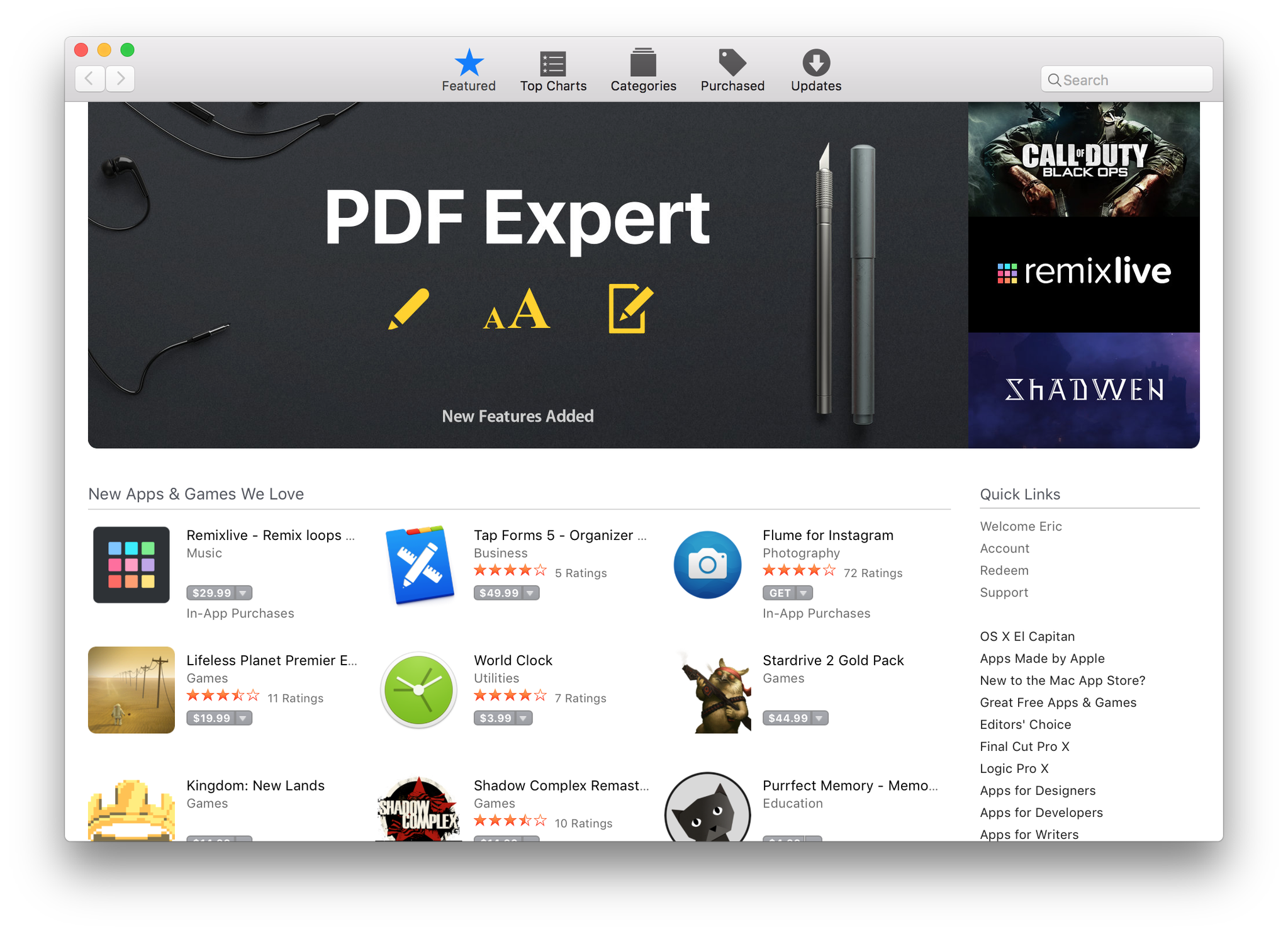 The Future
So what's next?
We are dedicated to make PDF Expert the best solution for work with PDFs. It will evolve into a cross-platform product that provides the best experience for every user.
If we are talking about short term we are excited to add vital and innovative features. Here's the roadmap that we can share:
PDF file size reduction
Split view mode for two files
OCR
Page numbering
Touch bar support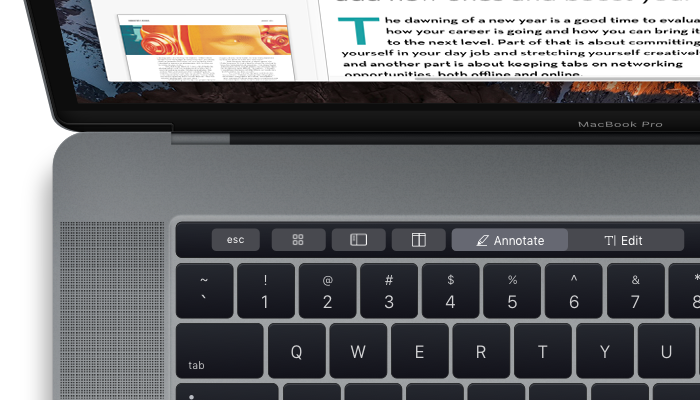 The updates will be free. So if you haven't tried PDF Expert yet — get a free trial now.
Giveaway
We are giving away 10 promo codes for both PDF Expert on Mac and iOS.
1) Share this post on Twitter or Facebook.
2) Follow @Readdle on Twitter (so we can drop you a direct message with the promo codes)
3) Win one of 20 codes ($700 value)! We'll randomly pick winners.
UPDATE
The giveaway is over! Thanks everyone for participating and all of your kind words!
Here are our randomly picked winners:
Facebook: Michael Rottwilm, Santiago Sáenz, John Ives Ada, Michael Snipes, Jason D. Stoeber.
Twitter: @gerardkieffer, @devonlaroque, @Fahrizuan, @LOasisZ,@mmmaslov.