You have decided to buy PDF Expert for your Mac. If you follow our newsletters and social media activity, you probably have noticed that you're able to get PDF Expert from two different sources: Mac AppStore and our website.
What's the difference? Are these exactly the same apps? And what about updates? We can answer all of your questions.
Should you buy PDF Expert from the AppStore?
The App Store is the main Apple distribution platform for iOS apps. It's been around since the very first iPhone. Mac App Store was released a bit later, in 2011, and has won the trust of desktop apps developers and users.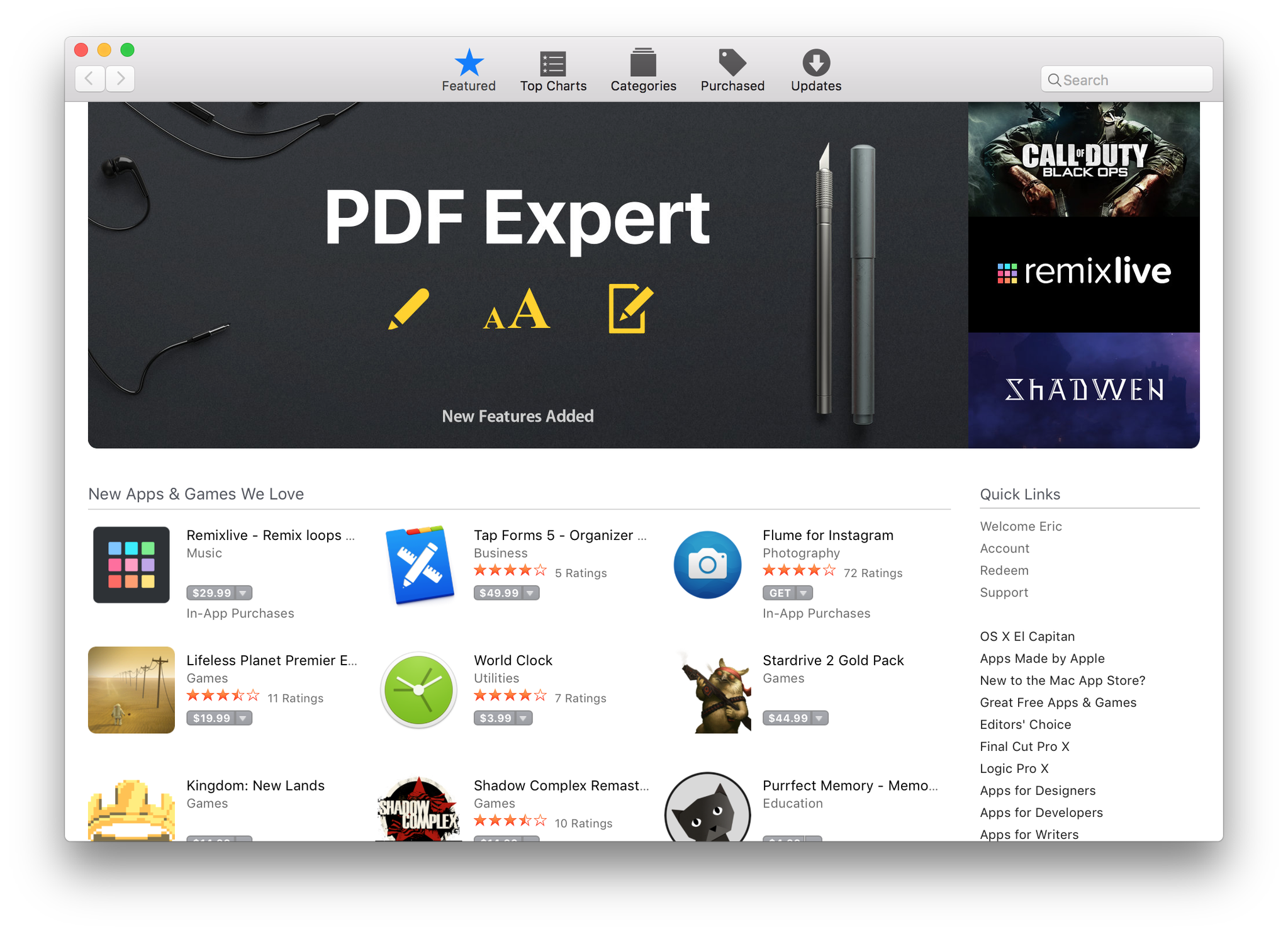 There are some benefits from buying PDF Expert from the App Store:
1. You don't have to enter your credit card information. When you created an Apple ID, you were asked to add your card. So, now you can complete your purchase by clicking 'Get' and receive an invoice via email. Could it be easier?
2. If you re-installed Mac OS or changed your MacBook, you can restore the apps you bought via App Store. Simply log-in with your Apple ID, and all the apps purchased via App Store will be transferred automatically.
The main benefit of the AppStore is that you can buy PDF Expert in one click and easier handle all of your pieces of software in one place. Not to mention Apple has active security and privacy policies and a first-class attitude towards customers.
Should you buy PDF Expert from the website?
You have visited us at pdfexpert.com. Why buy here? (If the excellent design is not enough for you 😉).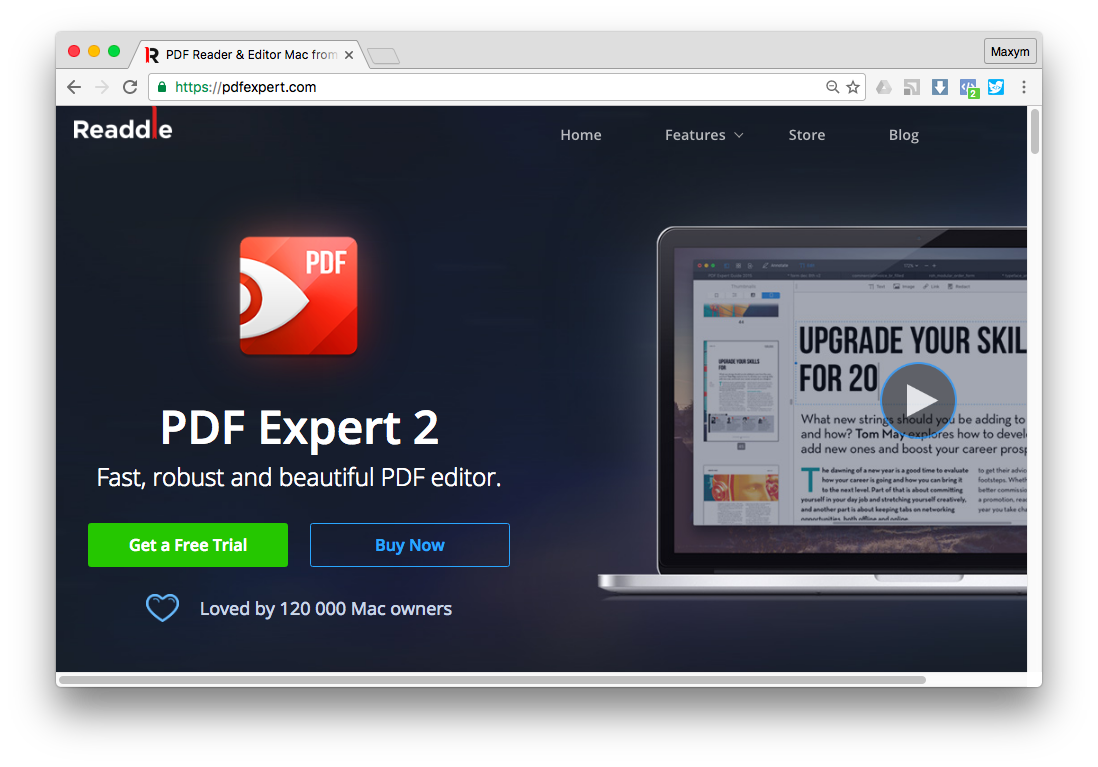 The whole point of placing PDF Expert in our own store is that it gives us more ways to make your customer experience pleasant, unlike MAS which is regulated by Apple. The devil is in the details.
The website version has advantages:
A Free Trial
With our trial version, you don't have to make a serious and expensive purchase based solely on reviews or something you've heard. Quality software should be always test driven to see if it suits your needs.
At pdfexpert.com you can get a free 7 day trial. We think that should be long enough to figure out if it's going to be a good investment for you Nothing like that can be done at the Mac App Store.
Promotions and discounts
AppStore offers some promos from time to time. However, if you want to buy PDF Expert at our website, we have more flexibility, and are always happy to provide a small gift or discuss a special price for bulk purchases.
Education pricing
Students and professors work a lot with PDF these day. We understand your needs and pain, and which is why you can get PDF Expert at a 50% discount at our store.
For the discount:
Proceed to our store.
Enter your educational email address, and we'll send you an email with a coupon code.
Refund policy
What if you buy the app and find out there's no feature you were looking for? Unfortunately, that happens to all of us. No worries! We will give you a full refund with one click without odd questions and going through Apple Support queries.
Bottom Line
Both PDF Expert versions offer the same functionality, update simultaneously and are backed up by our excellent customer support service.
As you see, both options have their own advantages. So, choose wisely.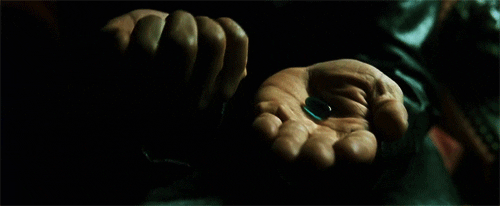 Get PDF Expert from the website