We're happy to announce another great update to PDF Expert for Mac with the powerful converting capabilities. Let's dig inside!
Convert photos and images to PDF
Imagine you have a folder full of scanned documents or images you need to pull together and send out to your boss. Doing it file by file can only lead to you stressing out. Now, you can easily convert images to PDFs with PDF Expert.
Select all the images and drag and drop them into PDF Expert. Or, use the Upload button instead. Either way brings you a neat, multipage PDF document made of the pictures you need in the right order. Sanity saved!
Сonvert Word to PDF in a snap
Word format is what first comes to mind when we talk about documents. It's far from perfect though.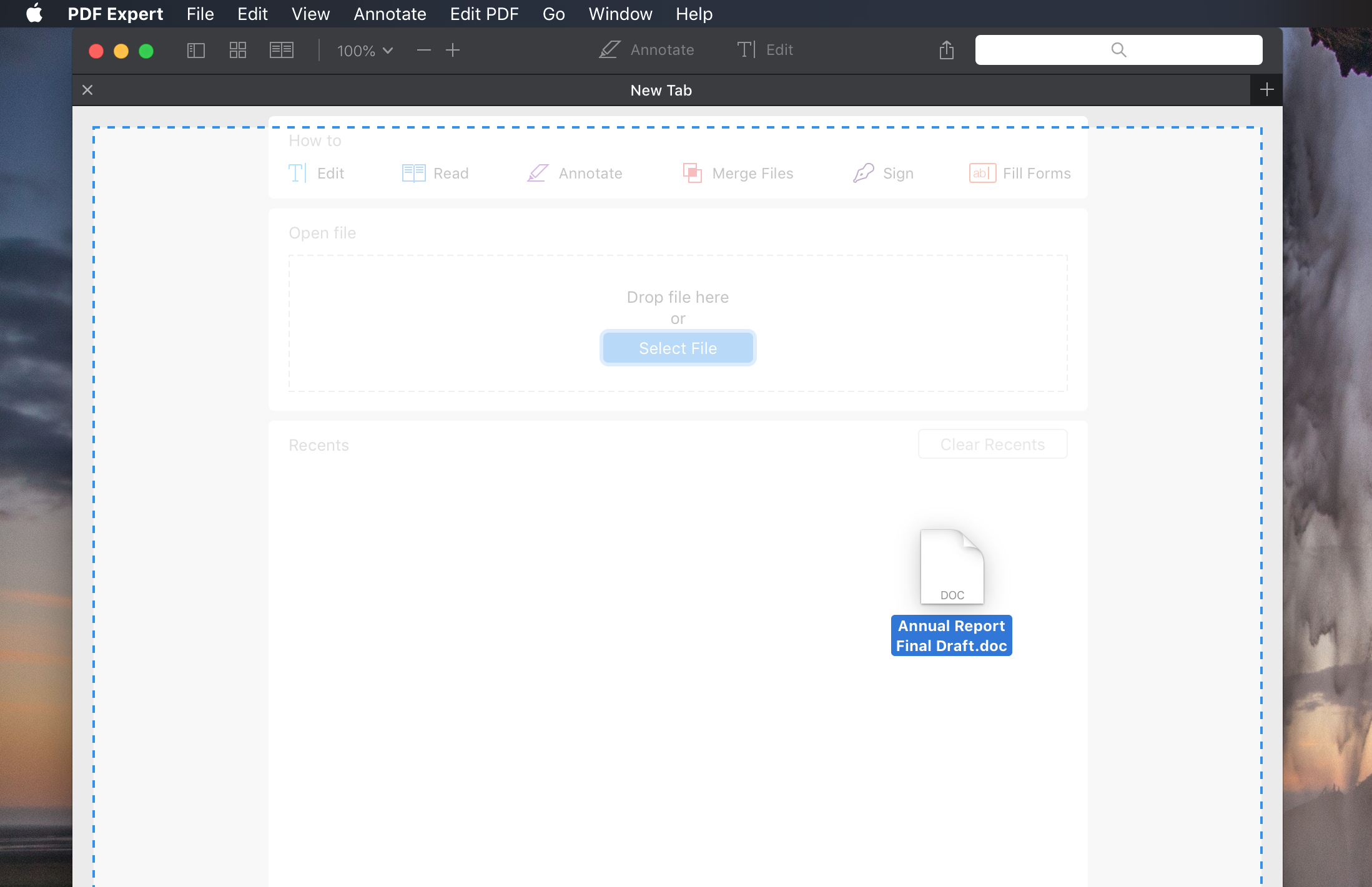 Its formatting can be easily corrupted and not everyone you're sending a doc to has this software installed. Plus, the last but not least concern is that opening and working with Word on mobile devices is hardly what you call friendly.
Any of these issues are solved with PDF. PDF Expert allows you to intelligently convert your Word files to PDFs literally in seconds, with the original formatting preserved. Works for Pages documents too.
Improved Selection Tool
Sometimes you have to move or delete not a single element of a PDF document, but a whole chunk of it including paragraphs, headlines and images.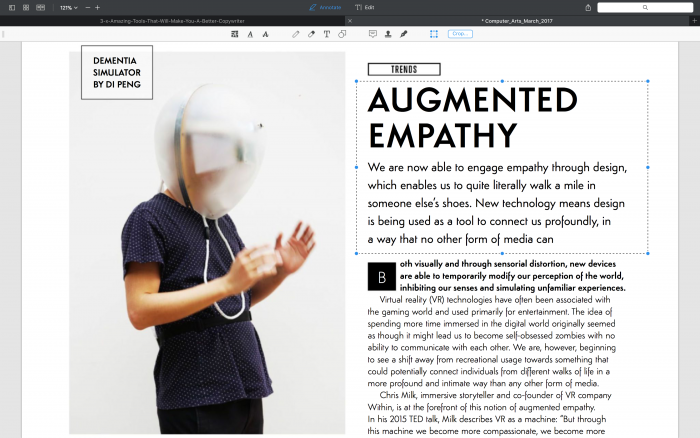 You don't have to pick them one by one. Drag a rectangle with the renewed Selection tool and move it elsewhere within the page or delete.
Bottom Line
This update is another step to make your PDF experience super functional and easy. We've got tons of great things up our sleeves, and the whole Readdle team can't wait to deliver them to you.
You can get PDF Expert now or try it free for 7 days.